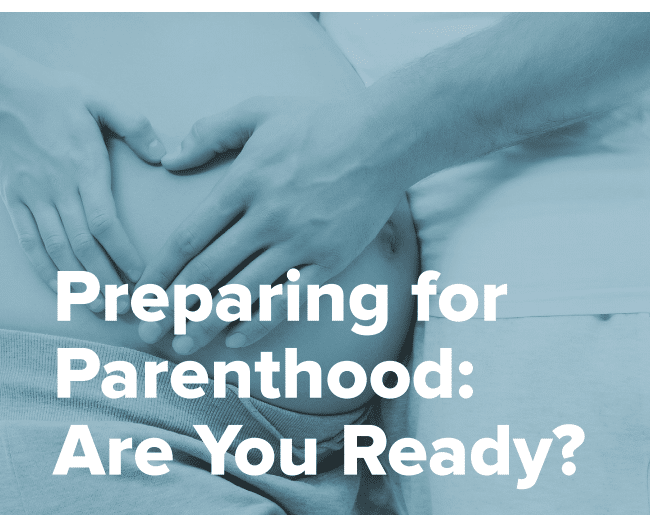 Parenthood is a joy and holds a wealth of excitement…
… it also presents new responsibilities for both the mother and the father, and as a couple it can be the most anxious and beautiful period in a relationship.
Having a baby will lead you to make changes in your life and requires a great deal of adjustment for all of the family.
Before baby arrives it's important to take time to talk with your partner about all the changes ahead to ensure that you:
Prepare psychologically in order to adjust more easily to your new role
Establish support networks for you and your baby
Take care of yourself physically and emotionally
Balance your needs with the needs of your child
How can Mothers Helpers help you?
Mothers Helpers runs a six week course focused on helping you prepare for the life-changing and wonderful experience that you are about to embark on.  This includes two one-on-one sessions with you and your partner.
Total Cost
Charges are $40/wk per couple (6 weeks).  Next
Course Content
Coping with Change
Building Resilience
Self-esteem and Self-care
Bonding with your baby
Communication
Stress management
Exercise
Diet
Psychological adjustment to parenting
Facilitated by: Kristina Paterson
Courses available on the North Shore, Wednesday evenings 7:30-9pm.  Next course starting soon – limited spaces!
Contact Us Today to Enquire or Join a Course!