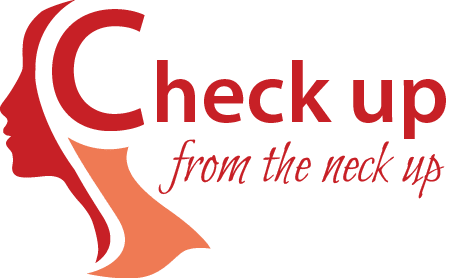 Get a "Checkup from the Neck Up!"
In various locations all over Auckland, Mothers Helpers will have a stand where mothers can get a check up on their mental health.  This is to promote Postnatal Depression Awareness and to help mums to get help and support as early as possible.
Where Will You Find Us?
Wed 2nd Nov:  Mangere Bridge Playcentre & Little Monkey's Playgroup in Te Atatu Peninsula
Thurs 3rd Nov from 5:30pm:  Henderson Night Market (Under KMart)
Thurs 3rd Nov from 4:30pm:  Southmall, Manurewa (Outside New World)
Fri 4th Nov from 5:30pm:  Papatoetoe Night Market (Under KMart)
Sat 5th Nov from 9am-1pm:  Orakei Market, Orakei Community Centre, Kepa Road
Sat 5th Nov from 5:30pm:  Pakuranga Night Market (Under The Warehouse)
Sun 6th Nov from 8am:  Browns Bay Market